Did you know UTIs are fairly common in kids? Wondering what a UTI is and if your child gets one what to do? Well, here at OKC Kids we are here to help you out!
A UTI, or Urinary Tract Infection, is any infection that occurs within the urinary system. UTIs occur when bacteria, or germs, make their way into the urinary system. The urinary system is made up of the: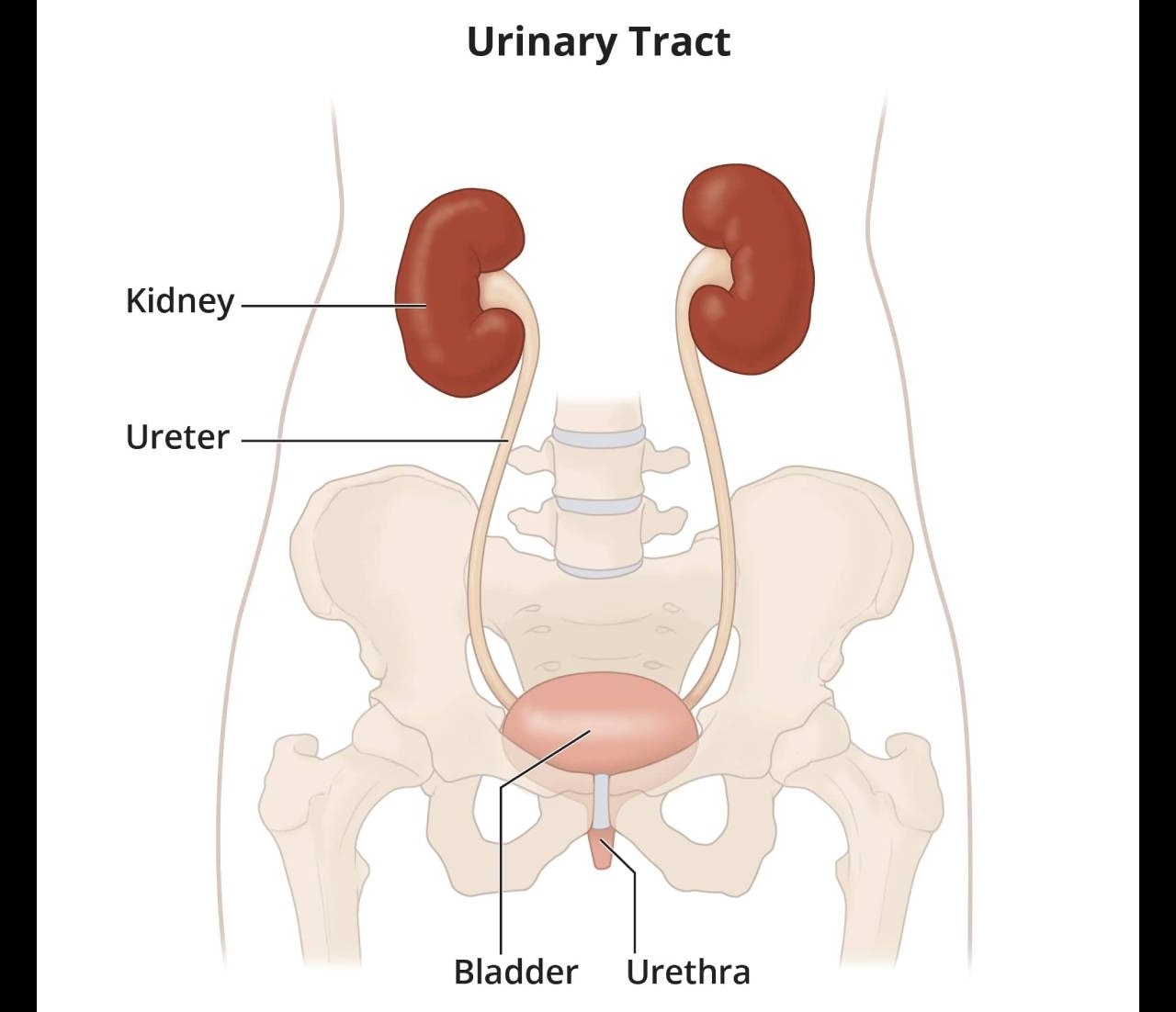 Kidneys: Remove waste and fluid from the body. Promote fluid balance. 
Ureters: Tubes that transport urine from kidneys to the bladder.
Bladder: Stores urine.
Urethra: Empties urine from bladder.
There are two main types of UTIs, these include:  
Cystitis- UTI in the lower part of the urinary tract, the bladder and urethra. This is the most common type of urinary tract infection. These infections may cause symptoms such as: 
pain, burning, or a stinging sensation when peeing

an increased urge or more frequent need to pee (though only a very small amount of pee may be passed)

fever

waking up at night a lot to go to the bathroom

wetting problems, even though the child is potty trained

belly pain in the area of the bladder (generally below the belly button)

foul-smelling pee that may look cloudy or contain blood
Pyelonephritis- is an infection that travels up through the ureters to the kidney. These types of infections are much more serious and will cause many of the same symptoms of a lower urinary tract infection plus: 
Very high fever

Shaking/chills

Pain on side of back (where kidneys are located)

Severe tiredness

Vomiting
UTIs may occur in both boys and girls, although it is more common for them to occur in girls. This is because the urethra in women is shorter and closer to the anus, where poop comes out and E. coli may be found. Boys who are uncircumcised also have a higher risk of developing UTIs.
If you suspect your child may have a UTI it is ALWAYS important to go to your doctor to properly diagnose it. If your child is experiencing severe symptoms you may need to go to the ER for immediate treatment. Diagnosis of UTIs are usually done with a urine analysis, or urine culture. The sample may be done by: 
Peeing into a sterile cup

Catheter sample 

Bag specimen- These will be done on children who are not potty trained yet as an alternative to a catheter sample, please note these types of samples have a high chance of contamination. 
Once the doctor determines if and what bacteria are present then they may properly treat the UTI with antibiotics. Most UTIs are treated within a week. It is important to monitor your child's symptoms and make sure they drink plenty of water and fluids. Recurring UTIs may be caused by:
A problem in the urinary tract

Hydronephrosis, which is the buildup of urine in kidneys

An abnormal backward flow (reflux) of urine from the bladder up the ureters and toward the kidneys, known as  reflux (VUR)

Poor toilet and hygiene habits

Family history of UTIs 
Recurring UTIs may require further treatment and monitoring under the care of a pediatric urologist. OKC Kids Urology has one of the most successful voiding programs in the state and helps patients with the treatment of recurrent UTIs or other dysfunctional voiding issues. If your child is suffering, OKC Kids is happy to assist  in any further treatment needed if you are experiencing any of the following problems or any other urological issues!